The Ford P700 Stepvan is powered by a 5.4L EFI V8 gas engine and has a Utilimaster body. It delivers affordability, maneuverability and accessible cargo space so you can cover your Home and/or Ground routes. Available options for twin swing or roll-up rear doors. Give us a call @ 1.800.200.0404 or click below to get an immediate quote !

5.4L EFI V8 gas engine
5-speed automatic transmission
4.56 axle ratio
14050 GVW
158" wheelbase
Dual rear wheels
Cab A/C
AM/FM/WB/Bluetooth
Cab worktable
155 amp alternator
55 gallon fuel tank
Heavy duty 78 amp battery
14'L x 93.5"W x 85"H Utilimaster body
Bulkhead w/center door opening
2 rows of shelving - bottom rows fold-up & top rows fixed
29" rear twin swing doors

or

roll-up rear door
Translucent roof
Backup camera w/color monitor
50 state emissions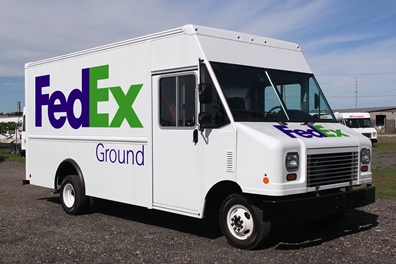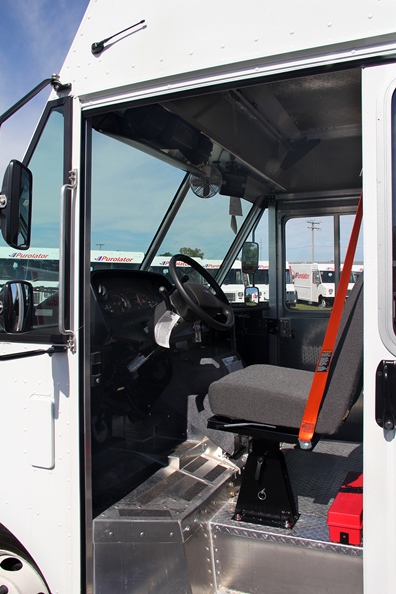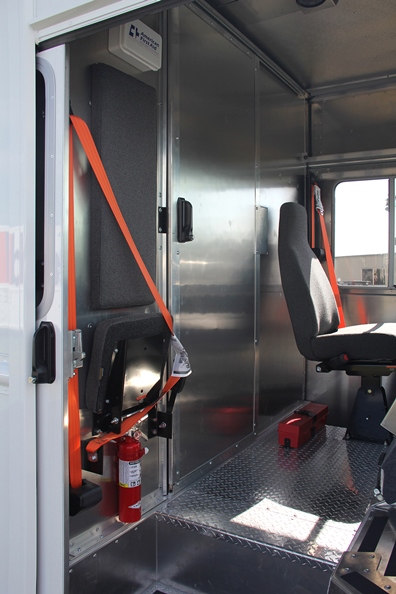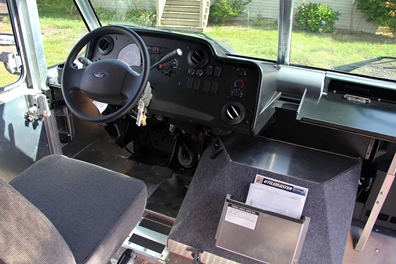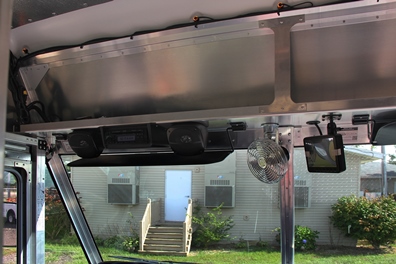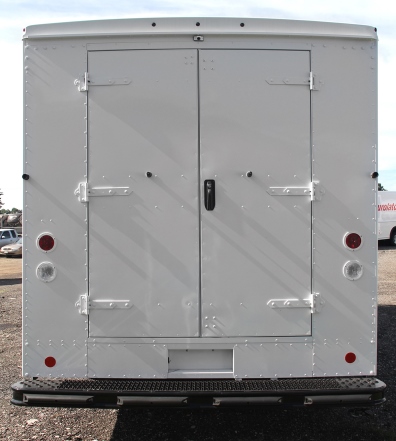 * twin swing and roll-up rear door options availble !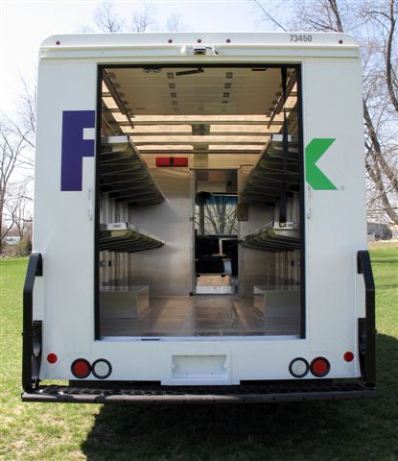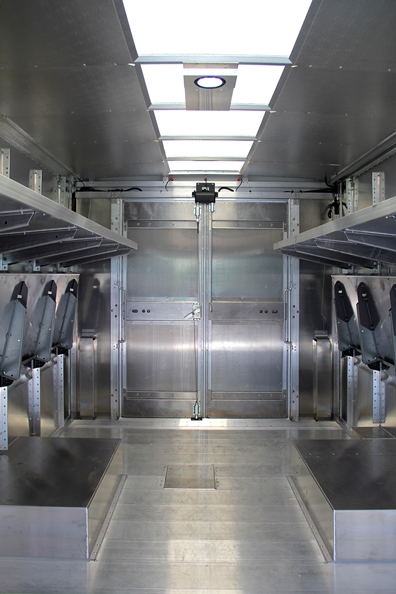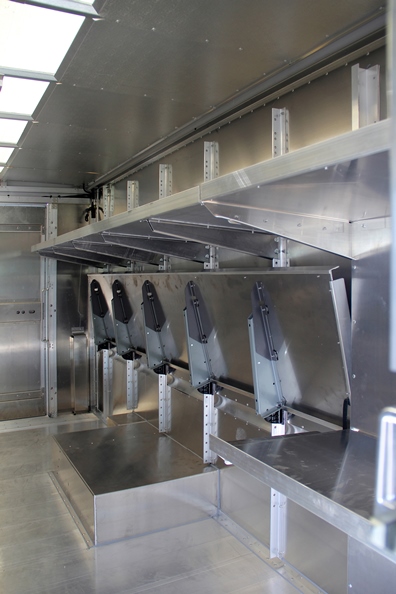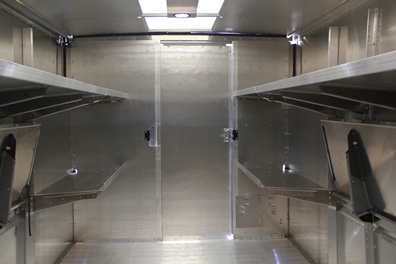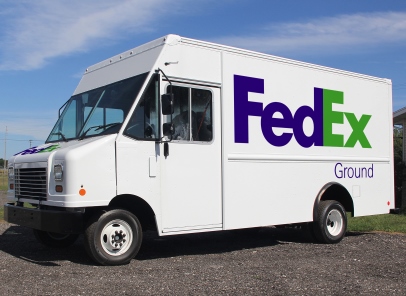 Earn $300
Fill out the form. Refer a friend. And you can earn $300. It's just that easy.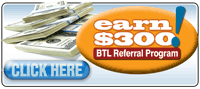 See More ›
What the Truck ?!
Sometimes you see things out on the road that make you say...

See More ›