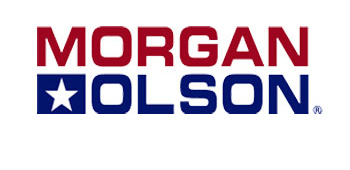 Morgan Olson Warranty / Parts Contacts:
PARTS CONTACT:
Teana Sampson
(800) 233-4823  |  #6494
Save time by visiting Morgan Olson's parts website directly !
www.morganolsonparts.com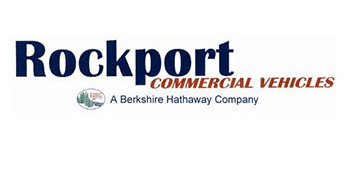 Rockport/Forest River Parts and Warranty Contacts: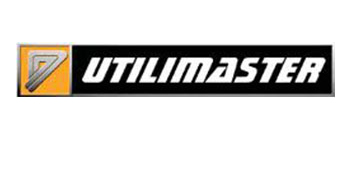 Utilimaster Warranty Contacts:
Each of these email addresses will send an automatic response with a case number to Utilimaster customers and they will be contacted within two business hours by the department receiving the request. 
TECHNICAL ASSISTANCE:
Tim Posey
(574) 848-2109
9:00 AM-6:00 PM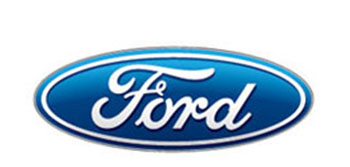 Ford Roadside Assistance:
(800) 241-3673
Ford Fleet Customer Assistance:
(800) 34-FLEET | #3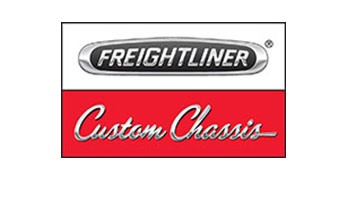 DEDICATED TOLL-FREE NUMBER FOR CUSTOMERS:
Available 24/7/365 Factory Direct Support
800-FTL-HELP (800-385-4357)
Can't find the warranty info you need?
Contact us now, we're happy to help!